Permanent Magnetic Suspended Separator, Manual-Cleaning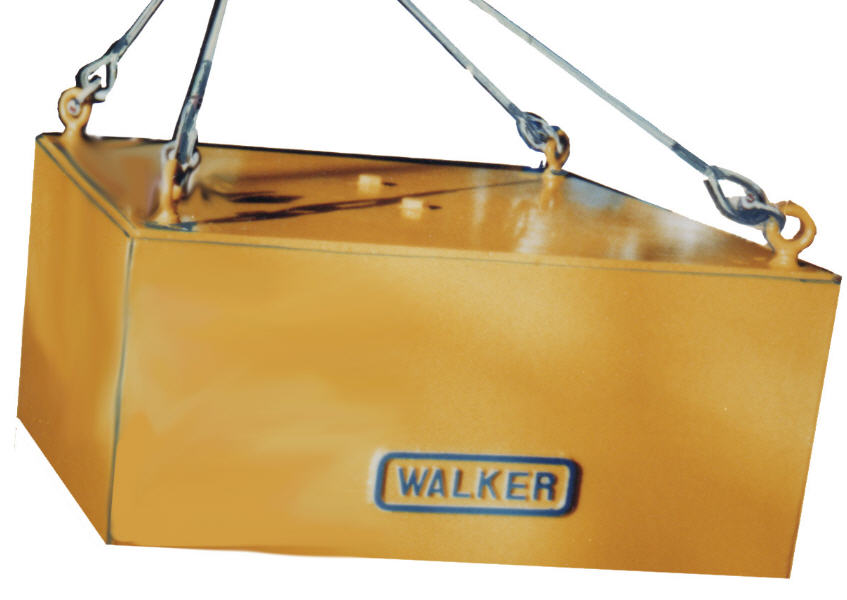 Walker's permanent-magnet suspended separators use high power permanently magnetic material for increased efficiency in the separation of ferrous materials. The permanent magnet design has a lower installation cost than the electromagnet type, because no DC rectifier is required, and operating costs are also lower, since the magnets consume no power. Suspension heights up to 12″ are available, manually cleaned magnets can be supplied with a stripper mechanism.
Auto shredding, blue box recycling, aggregate processing , mining and more
Manual-cleaning
High-powered Ceramax magnetic circuit for deeper field penetration
Heavy-duty welded construction for years of service
Extra thick bottom plate for wear resistance
No power consumption, virtually maintenance free.
Extremely high strength design
Robust framework and all North American sourced components
Contact a Walker Application Specialist for detailed specifications and pricing.